When: Sunday, August 2nd, 15:00 to 17:00 Where: KEMPINSKI THE ONE SUITES HOTEL SHANGHAI DOWNTOWN 上海御锦轩凯宾斯基全套房酒店( 静安区凤阳路601号 Fengyang Road 601, Jingan District, Shanghai) Register Now:
https://yoopay.cn/event/46449301
About the event :
Do you know there are fundamental differences in the male and female brain? Come to join Elise to learn the major gender differences in the brain and how they affect leadership, and acquire practical ways to influence your "leadership hormone" and improve your confidence instantly.
Event Language: English
This event will include:
Kempinski afternoon tea set (snacks + coffee/tea*1) + 1 box of Belgium chocolate (worth 368 RMB)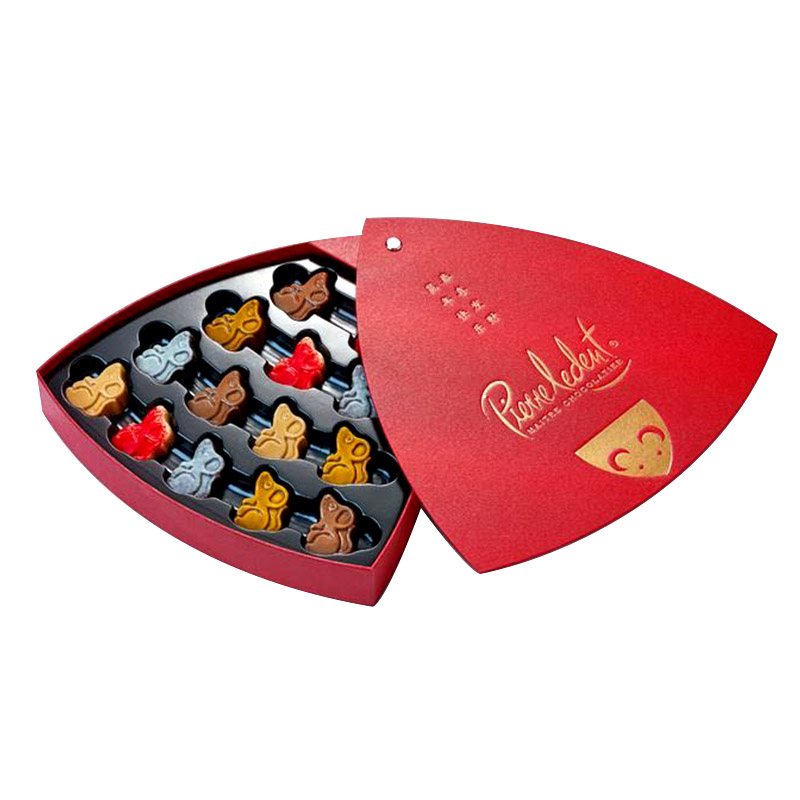 About the speaker-Brain coach :
Elise Zhu 
Founder & CEO – Center for NeuroEdge Leadership 
Elise is an Organizational Psychologist. In recent years, she has been passionate about spreading applied and practical neuroscience knowledge in the area of management and leadership. She's the founder of the Center for NeuroEdge Leadership, which aims at empowering clients with a competitive edge through neuroscience, by "rewiring" their brain to optimize brainpower and maximize performance. Therefore, she is considered the first "Brain Coach" in China. She is also a frequent keynote speaker and thought leader on this topic, and has been invited consecutively as one of the few Chinese speakers at the annual "Neuroscience for Leaders Summit" in China every year. Her "Neuroscience and Leadership" Series workshops look at leadership from a whole new perspective and empower organizations and individuals with scientific yet practical ways to improve leadership from personal, interpersonal, and organizational perspectives. She is able to make a seemingly academic and elusive subject surprisingly fun and practical, therefore her workshops have been highly sought after by companies, organizations, and individuals. She was also invited to publish her online course "Rewire Your Brain for Peak Performance" on China's biggest female working professionals platform She Power and has been critically acclaimed for the course. And the book under the same name is scheduled to be published in  2020. Apart from being a neuroscience enthusiast, Elise is also a seasoned Executive Coach and Talent Assessor. She has over a decade of extensive experience in working with corporate leaders, facilitating them in successfully navigating the challenges and opportunities in their professional life, as well as helping numerous multinational and domestic companies across China and the APAC region assessing and developing talents in order to build and enhance companies' overall bench strength to support business in a competitive marketplace.
Agenda : 
Registration: 2:40 – 3:00 pm Event start: 3:00 – 4:30 pm Networking: 4:30 – 5:00 pm
Chocolates sponsored 巧克力赞助:
Pierre Ledent皮埃尔菜登
Pierre Ledent, from Belgium, is a high-end dessert brand founded by Mr. Pierre Ledent. Based on Belgium's traditional high-quality practice, through many years of winning experience in numerous competitions from various countries, the continuous pursuit of perfection, plus the embellishment of life memories and beautiful encounters, we have made the dessert that can satisfy you.